Filling Production Lines Create More Wealth for Enterprises
The purpose of the development of enterprises is to create more economic benefits and bring more convenience to consumers. This is the reason why the company can continue to develop continuously and meet the needs of consumers.
The continuous creation of its own value for the enterprise to bring better prospects for development. The filling production line is a series of fully automatic filling machines to create more wealth for the enterprise.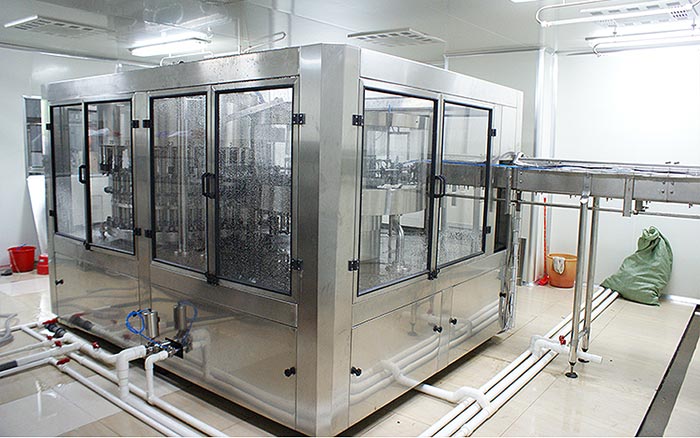 When buying the filling machine, customers should not only consider the function and performance of the machinery and equipment, but also consider whether the filling machine's technical superiority can bring better benefits to the company. The filling production line is a high-tech integrated in the latest era. It gives a better packaging model and uses the assembly line to package products. The development of this model not only saves enterprises a lot of manpower and costs, but also gives the market more wealth. More people were given better living conditions.
In the market development demand, the change of people's demand is a better proof that the use of filling production lines has made people's lives better and better, and has continuously promoted the development of enterprises, so that the position in the market has continued to soar. The future will also continue to accumulate strength to better serve the needs of consumers.