Fresh milk, or mix and match of milk and peanuts, Well Machinery pays more attention to product collocation from different angles, selects suitable equipment and production lines, maintains the natural properties of products, effectively prevents the generation of microorganisms, and achieves the original ecological fresh produce. Try to ensure product safety and extend shelf life.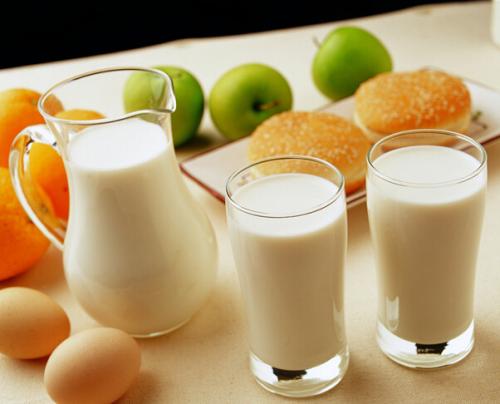 Water Treatment System
Water is the largest raw material for beverage production, and the quality of water has great influence on the quality of drinks. Therefore, water must be treated to meet the technological requirements of pure water and mineral water production line. Usually, water treatment equipment is divided into three kinds according to their functions: water filtration equipment, water softening equipment and disinfection and sterilization equipment.

RO reverse osmosis devices, ultra-filtration and na-filtration equipments. It is suitable for water treatment system of purified water, mineral water and beverage. The purified water treatment equipment has the advantages of advanced technology, stable water quality, simple operation, environmental protection, no pollution and convenient maintenance.
Semi-automatic Destacker
It is used in the food and beverage industry, chemical industry, etc.; it is equipped with three-in-one filling lines, etc., and it is used for palletizing various types of bottles and cans. The automatic operation of the ELIDA palletizer is divided into steps such as automatic loading, rotary box, sorting, stacking, shifting piles, mention the heap,inlet and downstream,stacking and other steps.