Preform Injection Molding Machine Introduction:
The preform injection molding machine is Well machinery based on the characteristics of the PET molding process, and the special type of the bottle embryo is introduced and has all the advantages of the standard model,another mature improvement is made to ensure that the product of PET bottle embryo is well formed. Preform Injection Molding Machine is suitable for filling production line and can be combined with filling equipment,water filling machine,Beverage Filling Machine.
Preform injection molding machine adopting Europe technology,hydraulic unit adopts proportional pressure and flow control,the pressure and the speed can be adjusted,stable movement curve and gentle shock,the computer is imported from Industry family. The LCD displaying screen with high clarity has Chinese and English language to use. Close-loop PID temperature control with the advantage of high precision. The operating table of the injection molding equipment have two safety, one is machine safety, another is electrical safety, that ensures the operators's safety. Our mould producing center produces exact mould ,adopts the high grade material to make. The perform mould uses the hot runner technology, inside uses the imported steel, the surface's brightness is very high and the service time is very long.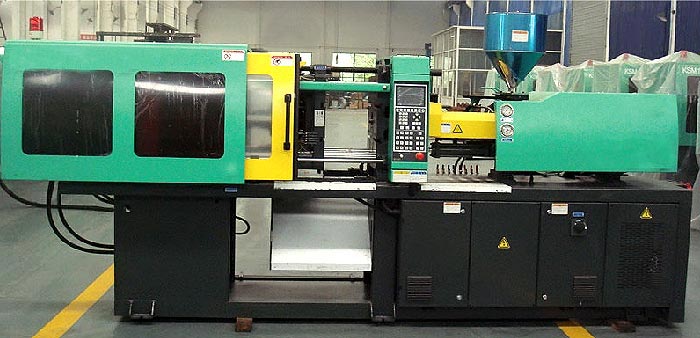 1. Stable Injection Device
2. Stable And Reliable Clamping Unit
3. Fast Response, Stable Output
4. Quick Reaction Stability System
Preform Injection Molding Equipment Features:
1. The design of preform injection molding equipment is logical, easily operation.
2. The automatic level is very high, the wage is very little.
3. Using famous imported hydraulic, electrical, sealing parts, the trouble is low.
4. No matter what the product's outside or inside, they can get the best guarantee, the good products rate can be above 99%.
Zhangjiagang Well Machinery Co., LTD.
ADD:No. 235 Guotai North Road, Zhangjiagang economic and Technological Development Zone
TEL:0512-56316166
FAX:0512-56316198
E-MAIL:chuzhongwen@163.com
Http://www.wellmachinery.com
P.C.:215600