The unchanging,unconventional enterprise can no longer survive in the era of science and technology explosion. The filling equipment industry needs new technology, new ideas, new energy investment, and innovation has always been a permanent topic of enterprise development. It is obvious that it can be seen innovation is very important to the development of the company. The production of the filling equipment can make the market active and bring customers high-efficiency and high-quality pursuit.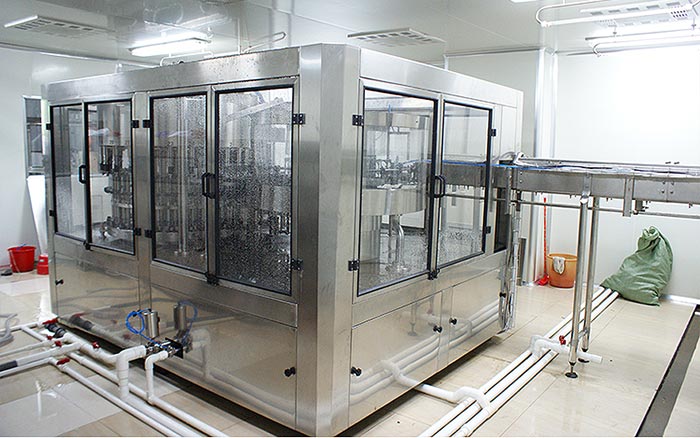 Liquid filling machine has been widely used up to now, at the same time, the quality requirements of filling machine are constantly improving. Nowadays liquid filling equipment plays an indispensable role in the food packaging industry. After seeing this, the filling machine manufacturer actively develops and creates food preparation for the new era. Now manufacturers carefully examine the details of each development, actively learn advanced packaging technology at home and abroad, and strive to enhance the overall strength of filling equipment, but also with years of development experience, to develop appropriate development strategies. The production of a series of filling equipments such as automatic filling machine, edible oil filling machine, pure water filling machine, beverage filling machine, liquid filling machine and so on, have been recognized and trusted by the market, widely used, in each territory are excellent play its role.
In the future market,new technology is the key to the development of enterprises. Well Machinery pays attention to cultivating talents, researching and developing new technology. Only with strong strength, can the filling machine conquer the market at a fast speed and make the filling machine more exciting because of technological innovation.