In China, the filling machine industry started relatively late, and many basic technical forces are relatively weak. This has led to the inability of many enterprises to update equipment in time, and cannot fully meet the market demand. If the water filling machine industry is continuously growing and strong, the most important thing is to continuously carry out reforms. According to market research, innovation, quality, and stability are the three key factors in the development of filling machines.
1. Technological innovation
Although the level of filling equipment in our country has been improved to a large extent and has made great progress, but compared with the advanced level of internationalization, the level of technology still has a large gap. This is also a major challenge to the filling industry in China, and it is also an opportunity for development.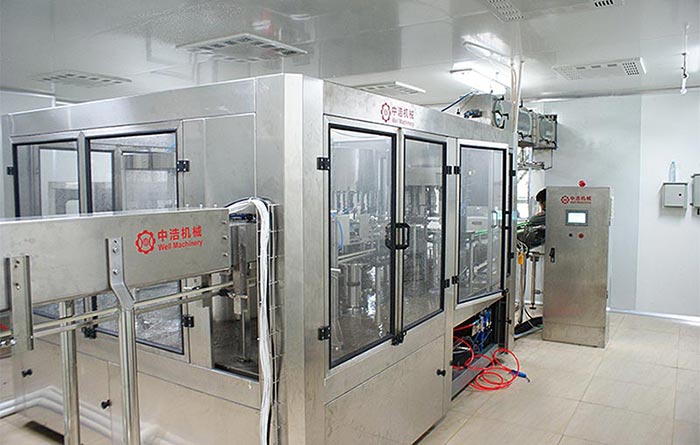 2. Quality Assurance
For a production company, technological innovation is very important, but the quality of products is the precondition for occupying the market, and it is also the lifeblood of the company's development in the higher direction. The essence is to emphasize the innovation of technology, introduce new innovative technologies on the basis of the original, continuously learn to develop higher technologies, produce high-quality products, and win the market.
3. Performance stability
Only technological innovation can improve the quality of the filling machine, and then it is possible to consider improving the performance of the filling machine and increasing the function of the filling machine. The mechanical performance does not pass because the accuracy of the processing is not enough. Gaohe's instability phenomenon. In fact, these three key is inseparable, indispensable.
Only with the progress of science and technology, the quality of the water filling machine will progress, the performance of the product will be stable, and the occupied market share will increase.