Beverage machinery is divided into general machinery, special machinery, steam filling machinery, non-steam filling machinery and so on.
Its products mainly include:beverage production line, beverage machinery accessories, carbonated beverage equipment, protein beverage equipment, tea beverage equipment, pure water production line, mineral water production line, can production line, freezer, beer equipment, filling equipment and others.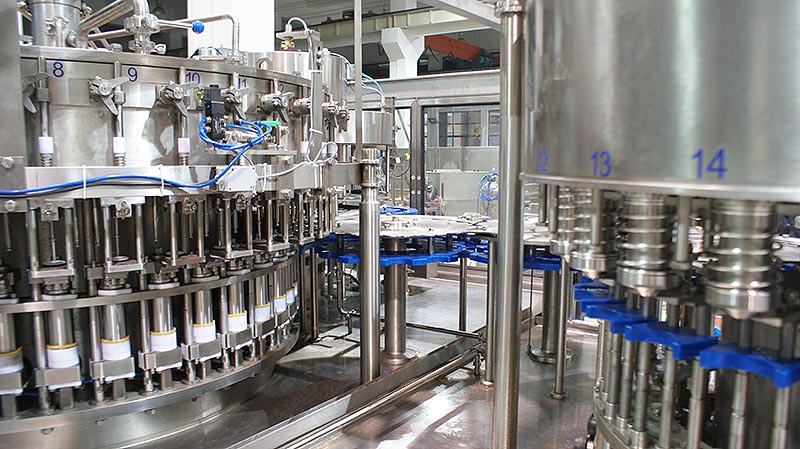 With the rapid growth of Chinese national economy and the rapid improvement of national consumption capacity, the huge potential of Chinese beer and beverage consumption market has attracted worldwide attention. In the past 20 years, Chinese beverage industry has developed rapidly, and has become one of the fastest growing industries in China's food industry. China has become the second largest beverage producer after the United States. The rapid development of the beverage industry has led to the development of Chinese beverage processing machinery manufacturing industry.
At present, Chinese beverage processing machinery has made remarkable achievements in the aspects of stable operation, accurate filling level, long service life and high average working efficiency. However, there is still a certain gap between China's beverage processing machinery and foreign main filling equipment in terms of processing means and design level.