Pure water filling machine is indispensable for the production of water diversion. In order to ensure the normal operation of machinery and produce better quality drinking water, we must maintain and clean the pure water filling machine in our daily life.
1. We want to maintain the pure water filling machine on a regular basis. We can maintain it according to the maintenance requirements.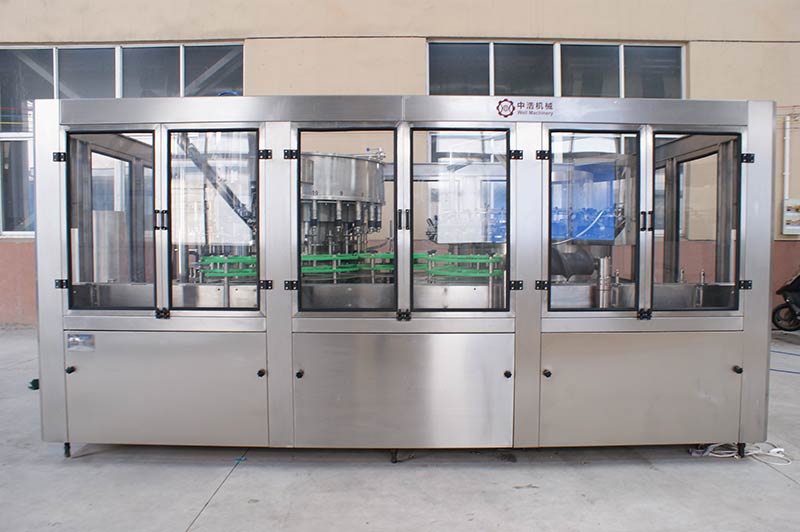 2. Check the bucket guide board, filling equipment bucket neck positioning block, screw cover machine bucket neck positioning block wear situation, punch bucket machine opening cam, filling machine lifting roller, screw cover machine sliding sleeve wear situation, maintenance equipment movement parts, adjust repair or replacement parts.
3. When cleaning, it is not appropriate to put water into Gears, bearings. Sealings, workbench interior, paint surface residue should be scrubbed clean, do not damage the outer surface parts, seals and non-metallic parts, need to be filled with grease areas in advance, in the maintenance process should complement the grease, supporting parts(such as Motors, reducers) should be maintained according to the manufacturer's instructions for maintenance.