Technological Innovation is Still an Effective Way to Improve the Filling Equipment
Today's technology is developing very rapidly. Technology is changing our lives together in different fields. Just as we could not imagine life today ten years ago, we hope for a better life in the next decade. The development of science and technology is endless, and technological innovation will still be an effective way to upgrading the filling equipment industry. It can be said that every progress in the filling equipment industry is essentially an upgrade at the technical level, although more and more attention is now paid to services. But technological innovation is still the mainstream in order to achieve a substantial improvement.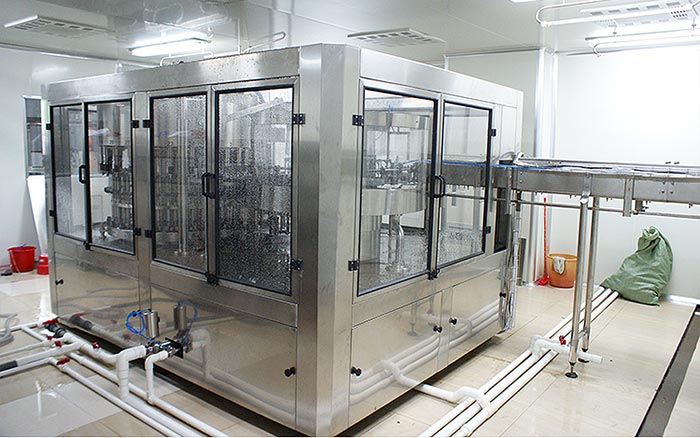 The new technology has brought great changes to our lives, and some backward products have become new due to technological improvements. Now the temperature can be said to be some of the hottest stages of the year, the beverage industry has entered the golden age of sales, and the demand for filling equipment by various production enterprises is increasing. At the same time, the beverage processing industry will put forward higher requirements for the production efficiency and stability of the filling machine. Therefore, there is still a lot of room for improvement and progress in the filling machine, which requires us to make more efforts at the technical level of filling machine to achieve the overall progress of the industry.
More production demand in the beverage processing industry necessarily requires efficient production, and the filling machine with superior performance and stable quality is indispensable. We have been able to make progress in science and technology, and the filling equipment has basically achieved automation. The integration of filling production line has effectively improved the production efficiency of beverage processing industry. Now mass production is no longer a problem. We need to add more technology elements to the production of the filling machine to achieve the overall improvement of the industry.