Development Road of Steam Beverage Filling Machine
The progress of society has accelerated the development of enterprises and enabled all major enterprises to move towards a fast and efficient development path. In order to improve the filling efficiency of various commodities, more and more merchants have chosen the filling machine. The beverage filling machine did not disappoint the merchants, and the filling machine was fully utilized, becoming the more and more packaging machinery on the market.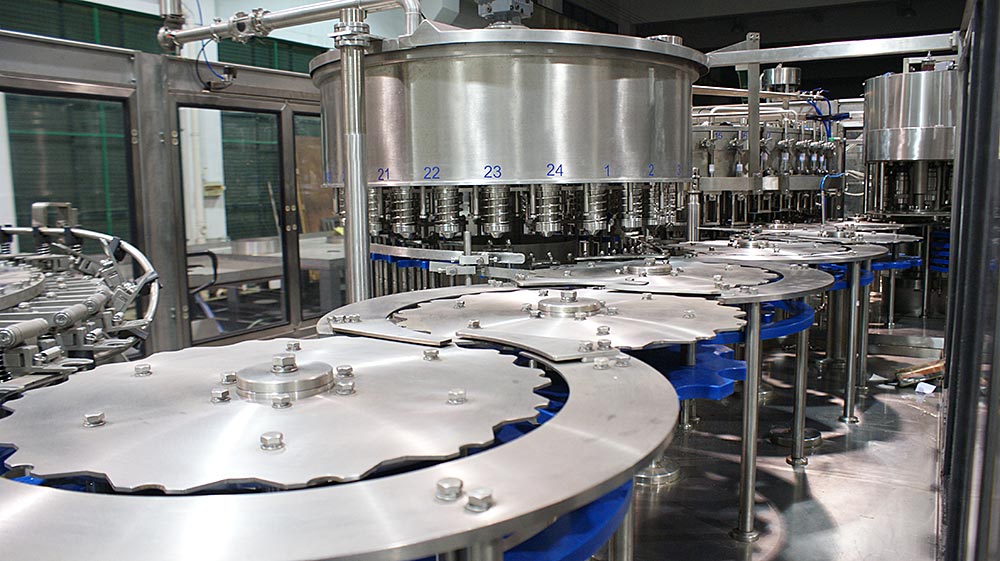 The development of the juice steam beverage filling machine has also entered a stable track. Domestic filling machines can not fully adapt to the national economic construction strategy requirements, and are still in a weak position in international competition. To this end, we need to face up to our own development problems, and on this basis, we must break through the pace of self-accelerating development.
Through the unremitting efforts of people involved in the filling machine industry, domestic steam beverage filling machines have made progress on the road of development. The filling equipment industry has become the lifeblood of our economic development. The beverage filling machinery will cooperate with the rapid trend of industrial automation development, its market potential is huge, which provides great opportunities for development of filling machinery companies.